Our products
---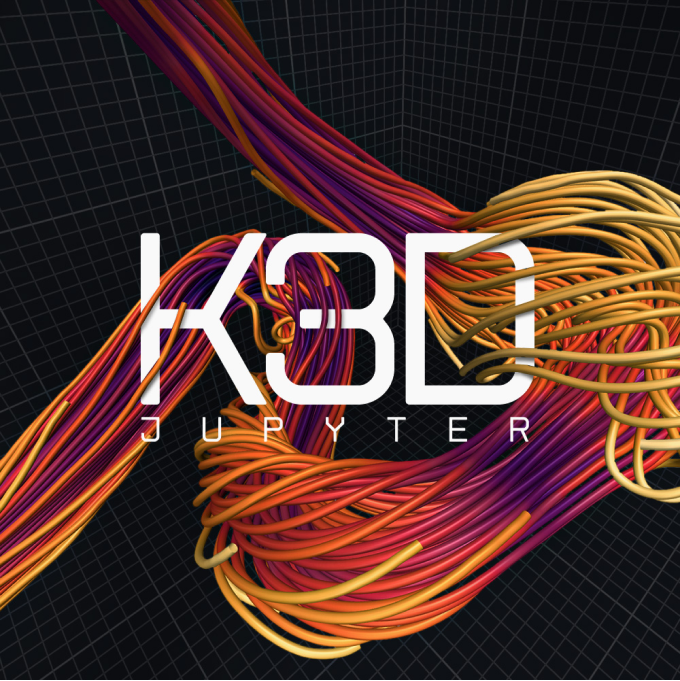 K3D-jupyter
a powerful interactive 3D visualization for data science
Powerful interactive 3D visualization for data science.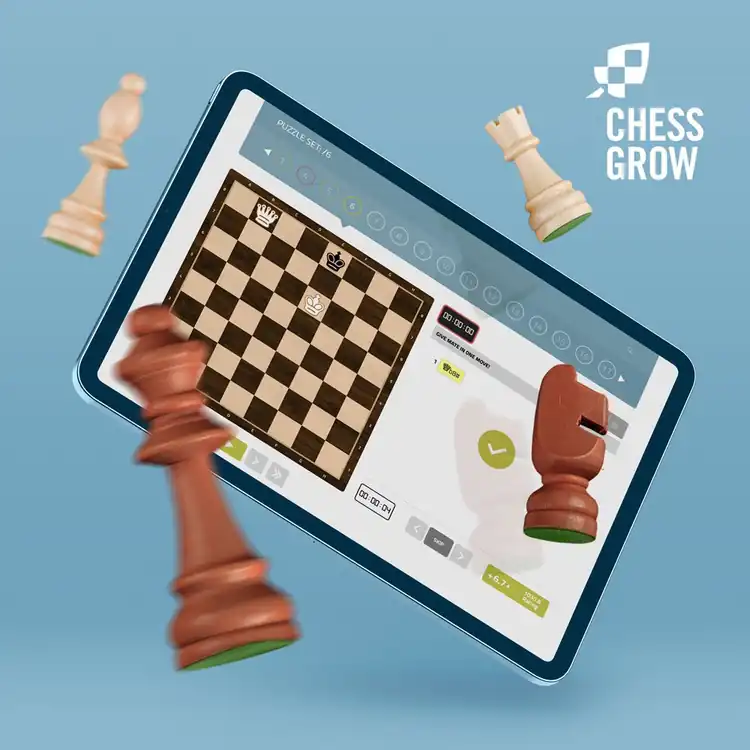 Chess Grow
improves playing skills of players at all levels
Mastering your chess skills is easier than ever.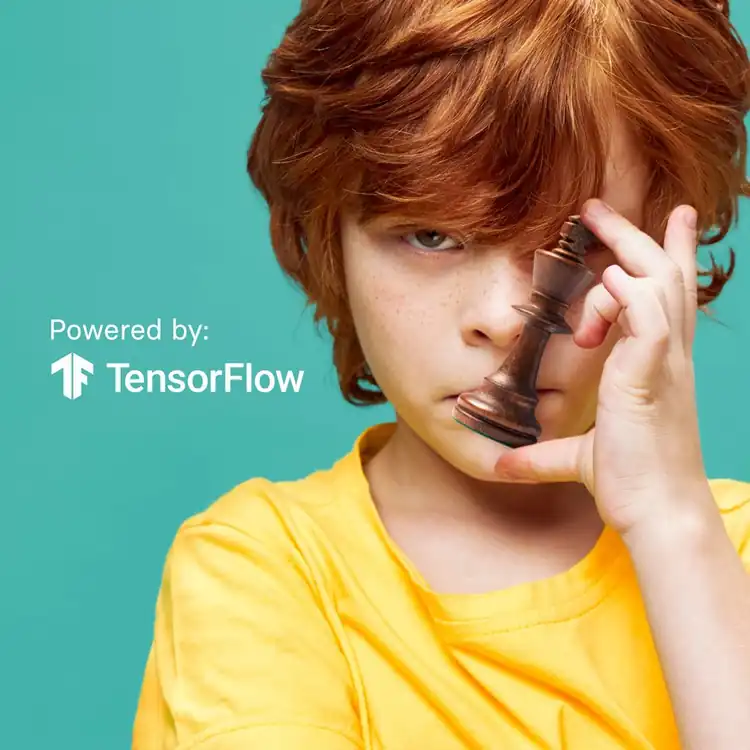 FocusTrainer
Distraction detection system for more effective chess training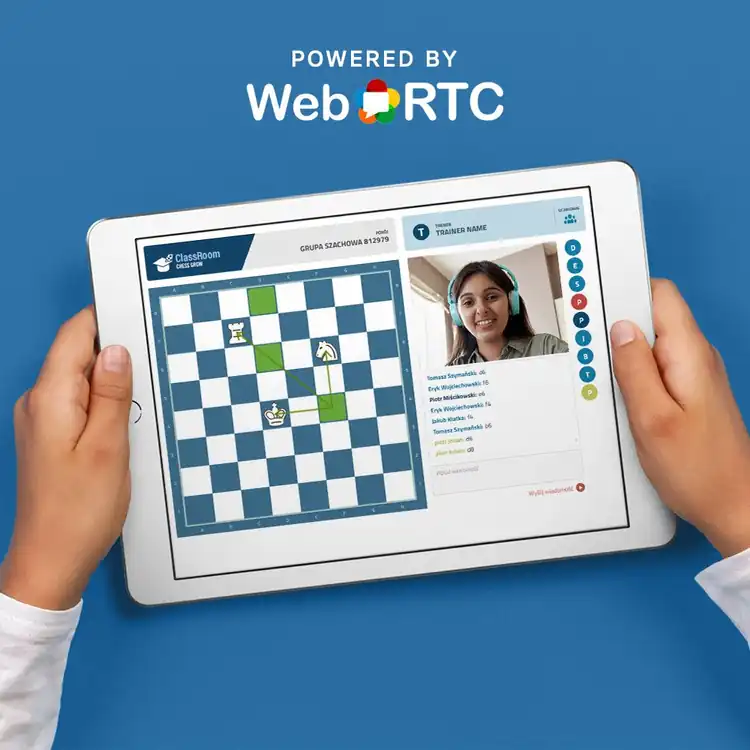 ClassRoom
saved our chess classes during lockdowns
Dedicated web solution for remote chess learning.
ABC Chess Book
igniting the passion for chess
The perfect way to learn chess from scratch.