Publishing House
sales doubled by a streamlined online experience
"I have been impressed with the technical capability demonstrated by the Emphie team and with the professionalism by which they have approached their work with us."
Nik - Platform Engineering Director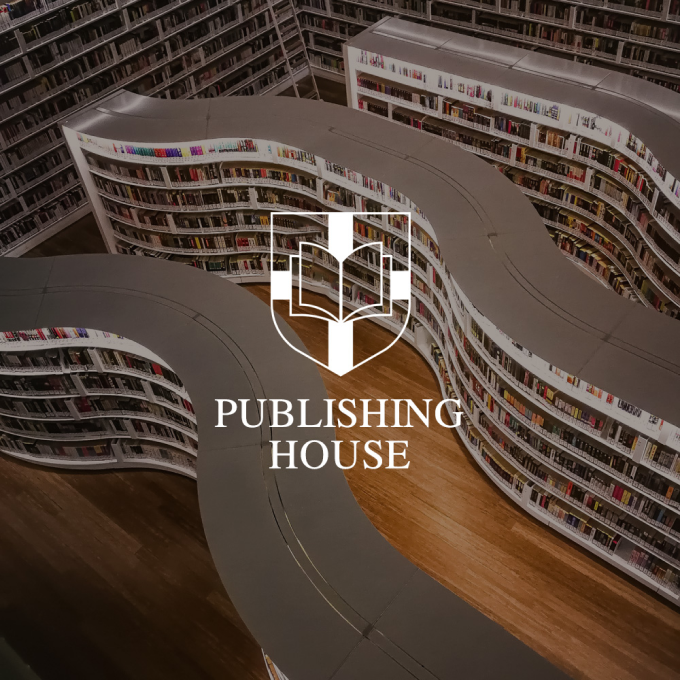 Industry
Publishing, Academic
Company size
Enterprise, 3000+ employees worldwide
Technology
JavaScript, Node.js, Nuxt.js, Bootstrap, Varnish, Docker, Kubernetes
About the Client
A major academic publishing house
Our client is one of the world's oldest academic publishing houses. It is a leading publisher of educational and academic materials as well as a global provider of educational assessment services.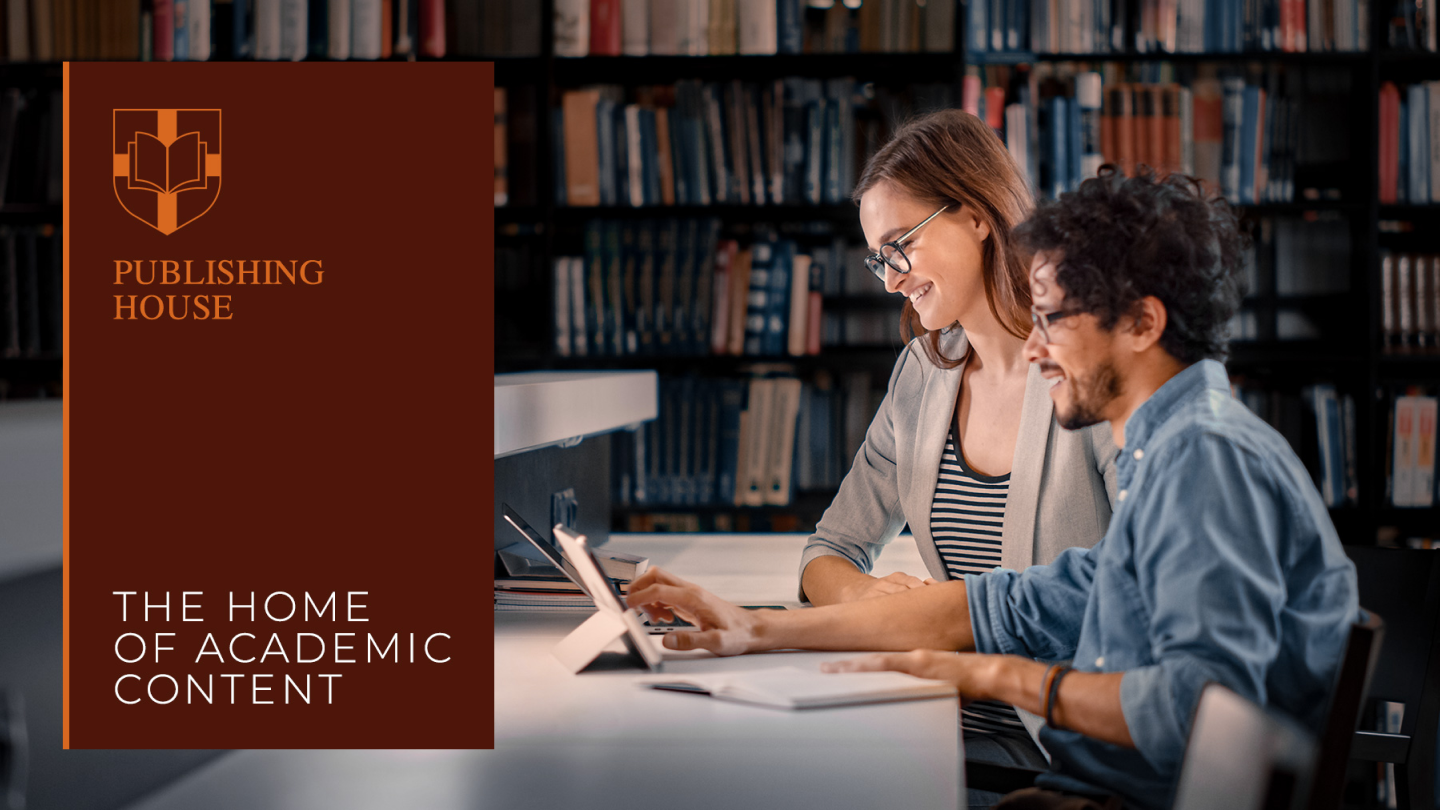 The Challenge
Going digital with a vast catalogue
As owners of a vast catalogue of academic books, journals, and other educational material, our Client was striving to establish an effective online channel to sell their products in digital form.
Early attempts at rolling out the online store proved that making it convenient and functional was not an easy feat. There was a strong impression that sales would increase if the store experience was improved.
---
The Solution
An effective sales experience for digital content
Along with our partners at Future Processing, we went on to implement the redesigned online store from the ground up.
The website layout and design was enhanced for a smoother experience. We implemented previews and extracts for books, journals and articles that allow buyers to get a feeling of the content before making a purchase.
The site functionality was rounded with accompanying back-end services as well as management and administration interfaces.
TECHNOLOGY STACK
Node.js
Nuxt
Bootstrap
Varnish
Docker
Kubernetes
TypeScript
---
Outcomes
2x Sales
Thanks to UI and UX improvements
That make it quick and easy to discover and access content
0.5x Costs
For solution infrastructure
Thanks to a performant backend implementation
330k+
Students in UK alone
With disabilities can use the platform after vast accessibility improvements
Next project
Chess Grow


improves playing skills of players at all levels